Archive for the 'Photo Journalism' Category
Photos just before its demolition in the summer of 2016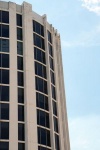 These are photos of the ground from a Minneapolis-to-San Francisco flight. Why does our country look like another planet from up there? What ARE these things?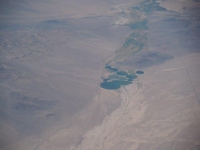 It was enjoyable hearing the famed cicadas in the Provence region of France this summer and now they have awakened in Madison, Wisconsin as well. It's a rare occasion to find a cicada – intact – without damage from birds or insects, but I managed to find one this year. Usually, the only way you can tell the cicadas are around is from the continuous buzzing sound they make or the occasional molt they leave behind, so it was cool to finally see the whole, amazing insect up close.
This is the coolest visual of Madison I've seen so far:
Filmed and edited by Matt Hicks
Unlike Europe and Asia, the United States allowed it's vast, once dominant, train infrastructure to decay into obscurity.  Driving along Highway 75, in northern Illinois–a route pioneered by train tracks–I caught this sublime and hidden scene out of the corner of my eye.  Here is a momentary glimpse into the merciful, yet unrelenting way nature reclaims what once took such an enormous effort, by man, to build.  Thanks to my mom for having to awkwardly pull the car over on such a treacherous part of the highway.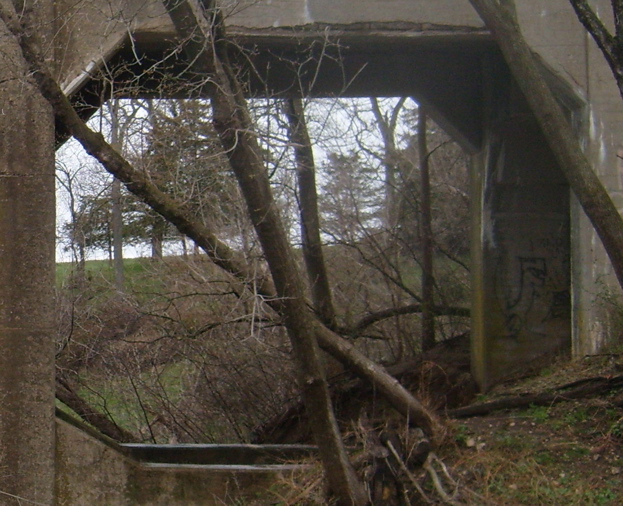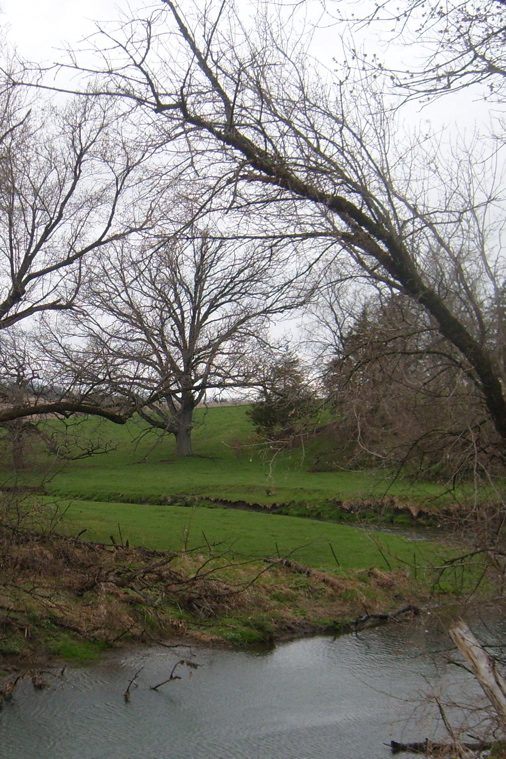 One very good indication that I have chosen the correct grad school is that we've already been on a field trip.   Today, our Fossils class went to the Shedd Aquarium in Chicago, IL.  This is an extraordinary place.  I felt like a child again, wandering from tank to tank, staring in awe at the wondrous fishes, reptiles and sea creatures.
Nature generates some of the oddest adaptations–like this sea horse below, that has been modified through time to blend in with the underwater plants in its habitat.
When you see these creatures–so delicate and so intricate, you wonder how they survive and flourish in the rough oceans.
I am captivated by jellyfish. They're so alien and so serene. By the time I had photographed them once, they had already changed their colors (see below).
They truly are amazing organisms.
This little guy, below, was such a poser that I felt like I had to photograph him, lest I make him "crabby."
The underwater colors and landscapes rival anything on land.  This mysterious world seems to challenge everything we thought we knew about Earth.  Take this sea anemone below–is it a plant?  Is it an animal?  Is it both?  Is it neither?  Such is the allure of places like the Shedd Aquarium–a fantastic attraction that gives us land-dwelling hominids a rare glimpse into the hidden corners of the world.