My first trip to Japan was in 1988 as a foreign exchange student through Youth for Understanding. Twenty-six years later I returned to visit. Below are albums of both trips.
My foreign exchange adventure.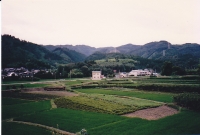 My amazing return to the Empire of the Sun.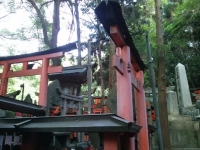 Leave a Reply
You must be logged in to post a comment.